▸ Set Up Taiwan Health Promotion Foundation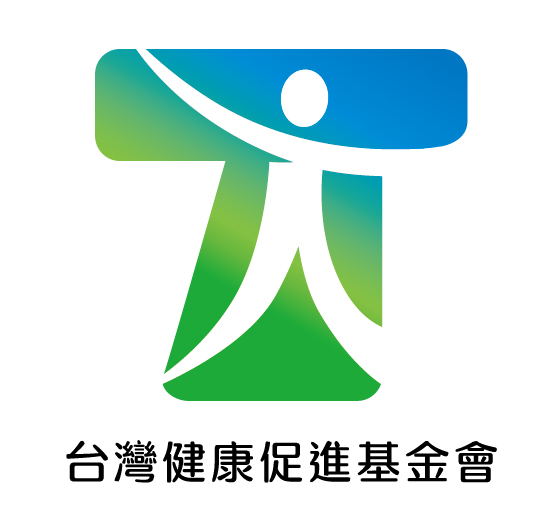 Taiwan Health Promotion Foundation (THPF) was set up on Dec. , 2012 by Imperial Clinic's Director, Dr. Hui-Hsiung Liu, a group of doctors, and fellows who have been concerned about health issues for a long time. The mission of THPF is to educate the public about how to develop healthy habits in life through providing health information, support, and resource. To build a healthy lifestyle and keep disease away, it needs to review individual's health habits thoroughly and make good habits in daily life including diet, exercise, and activity.


Activities:Held two health talks every year since 2016.
2014.06.28 【健康長壽享受人生】幸福講座

2014.10.17 做對八件事,健康長壽一輩子-法國巴黎講座

2015.08.01 《台灣社會第1號隱形殺手》生活習慣病的認識與預防 初版4刷

2015.10.17 舉辦【生命,不要設限,才能無限】講座

2016.04.10 舉辦

【活出富足, 喜悅人生】講座

2016.08.14 舉辦

【當下是幸福】講座

2017.03.27 舉辦【2017創造精采人生】講座--《延緩老化--從生活做起》與《掌握胃來 ‧ 腸保安康》

2018.03.24 舉辦

【美好人生】健康公益講座

2018.09.22 舉辦【幸福樂齡】健康公益講座

2019.03.23 舉辦

【搶救失智的大腦】健康公益講座

2019.11.09 舉辦【不失智 · 甩憂鬱 樂活到百歲 】健康講座

《不失智•甩憂鬱 樂活到百歲》
【失智症早期診斷、預防 神經解毒•再生治療】主講人:劉輝雄 醫學博士



《戰勝更年期》



《戰勝更年期》
引言人:台北醫學大學眼科--許紋銘 教授
主講人:台北榮總婦女醫學科--陳怡仁 教授